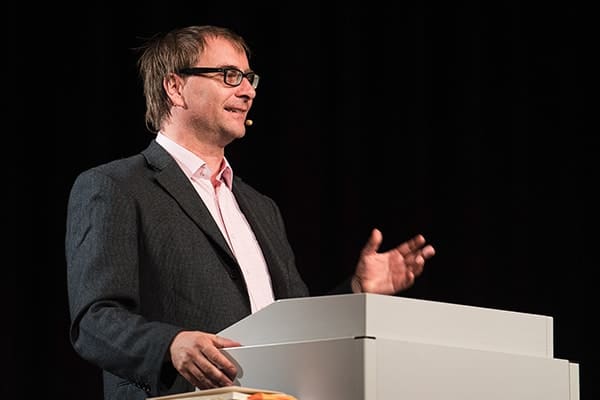 Anselm Hartinger (*1971) has been fascinated by the music of Johann Sebastian Bach since his early youth. After attending the Thomasschule in Leipzig, he studied musicology, mediaeval history and modern history while also working as a choir director and organist.
From 2003 to 2006, he was an associate at the Bach-Archiv Leipzig and contributed to the re-conception of the Bachhaus Eisenach. As an author and editor, Anselm Hartinger has been responsible for numerous articles on the sources and reception of Bach's works in the 18th and 19th century, on the history of music in Leipzig, on the history of performance practice as well as on Felix Mendelssohn-Bartholdy. In 2010, he was conferred a doctorate for his thesis on the performance of Bach's works in the age of Mendelssohn, Schumann and Hauptmann.
From 2006 to 2011, Anselm Hartinger was a member of the research department at the Schola Cantorum Basiliensis. In 2011/2012, he was an associate at the University of Würzburg in a research project on theatre music in the early modern age. Since February 2012, he has been an associate and curator of the musical instrument collection of the Landesmuseum Württemburg in Stuttgart as well as being editor in chief of the work "Kompendiums Improvisation. Fantasieren nach historischen Quellen des 16. bis 18. Jahrhunderts", a publication of the Schola Cantorum Basiliensis.