In the "Bach Universe" section, we offer you a broad range of additional video content such as our "Ruedi to go" short films, interviews with our artists, improvisations by Rudolf Lutz and much more. On the "Youth for Bach" page, we document our work with young musicians and audiences, which plays a key role in the work of the J.S. Bach Foundation. Welcome to our "Bach stage" area!
Youth for Bach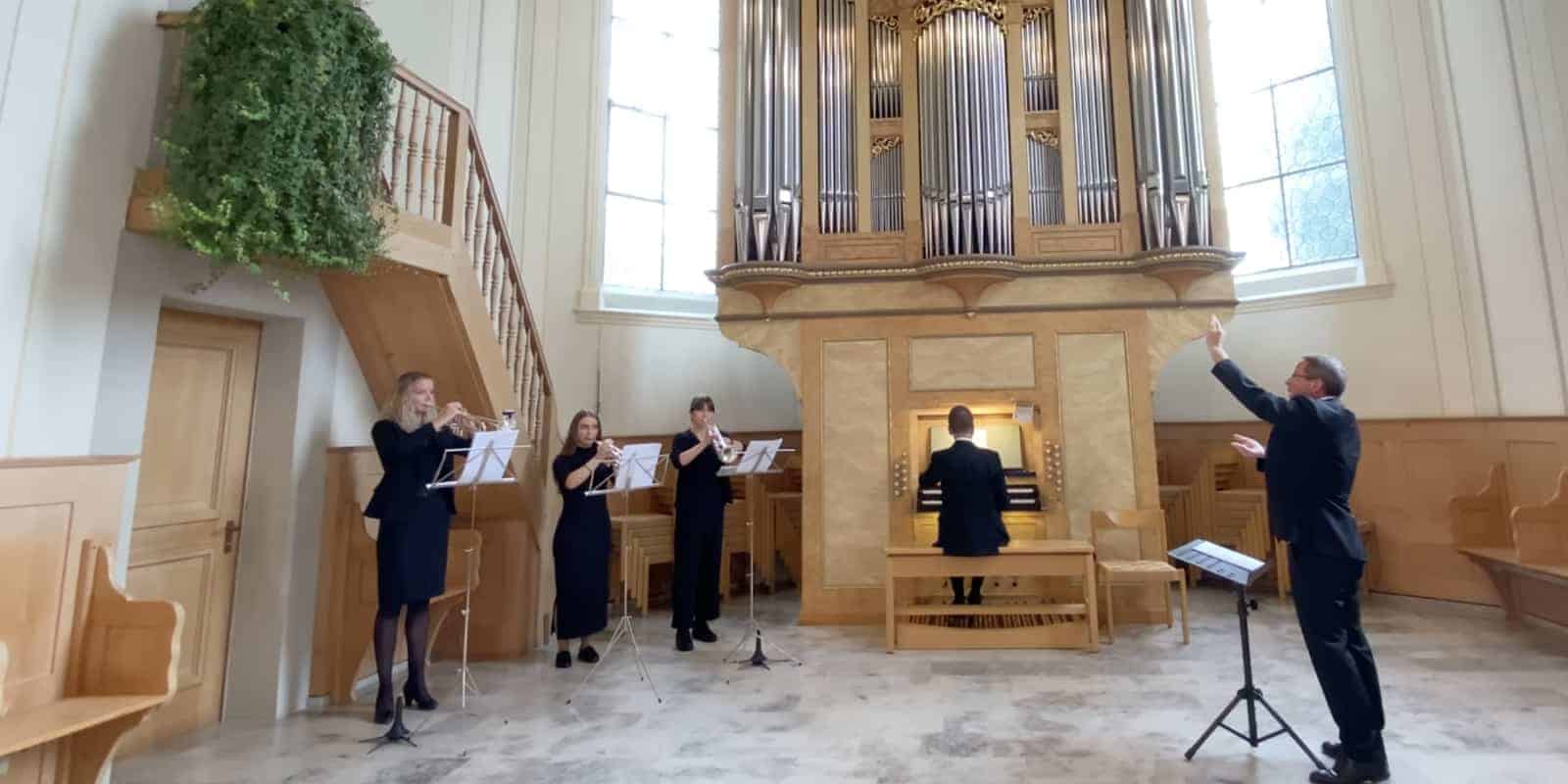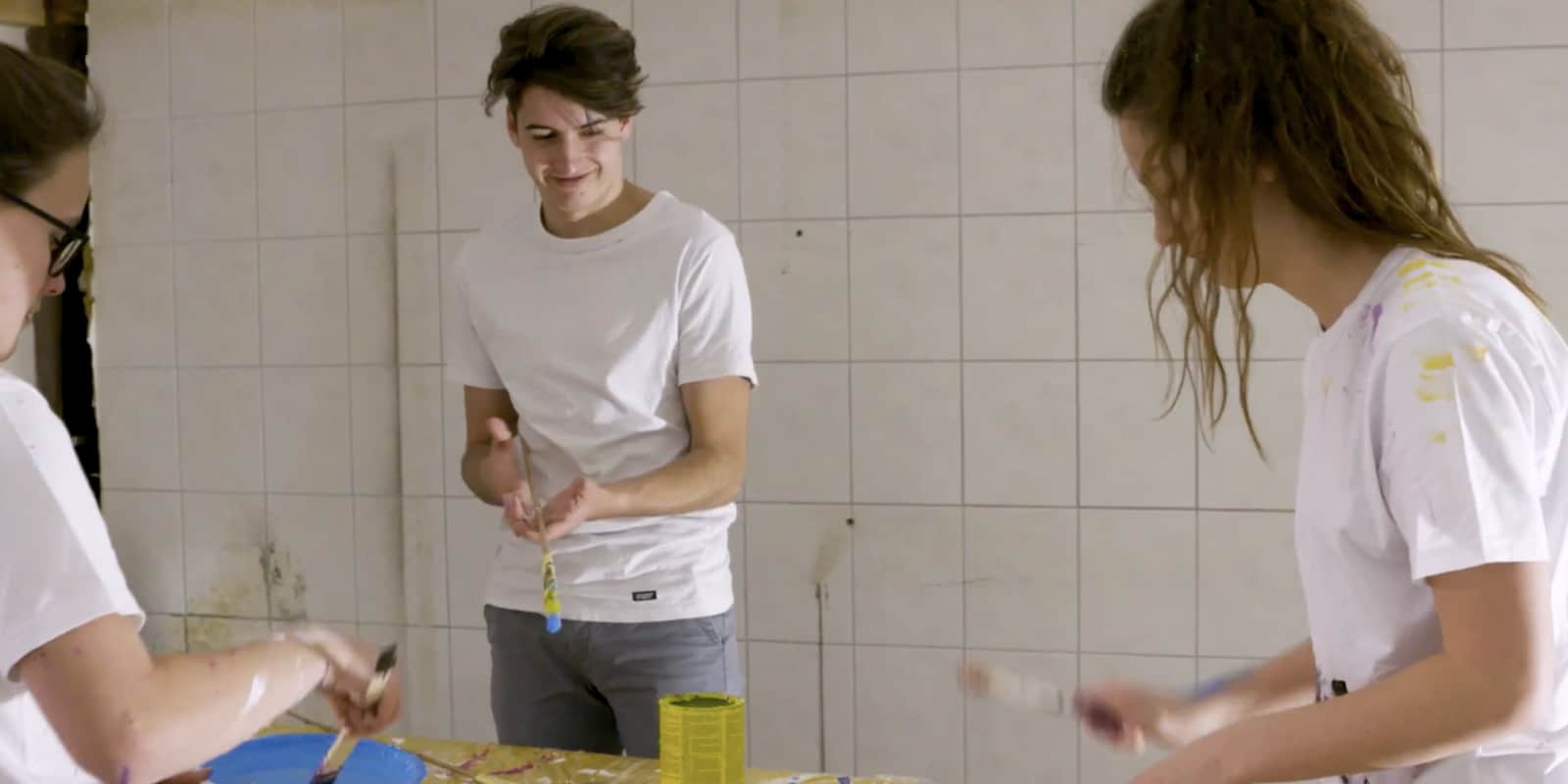 Youth for Bach
Bach meets Pollock (part II)
Inspired by Bach's Cello Suite in G major, young people experiment with action painting
18.04.18
Understanding Bach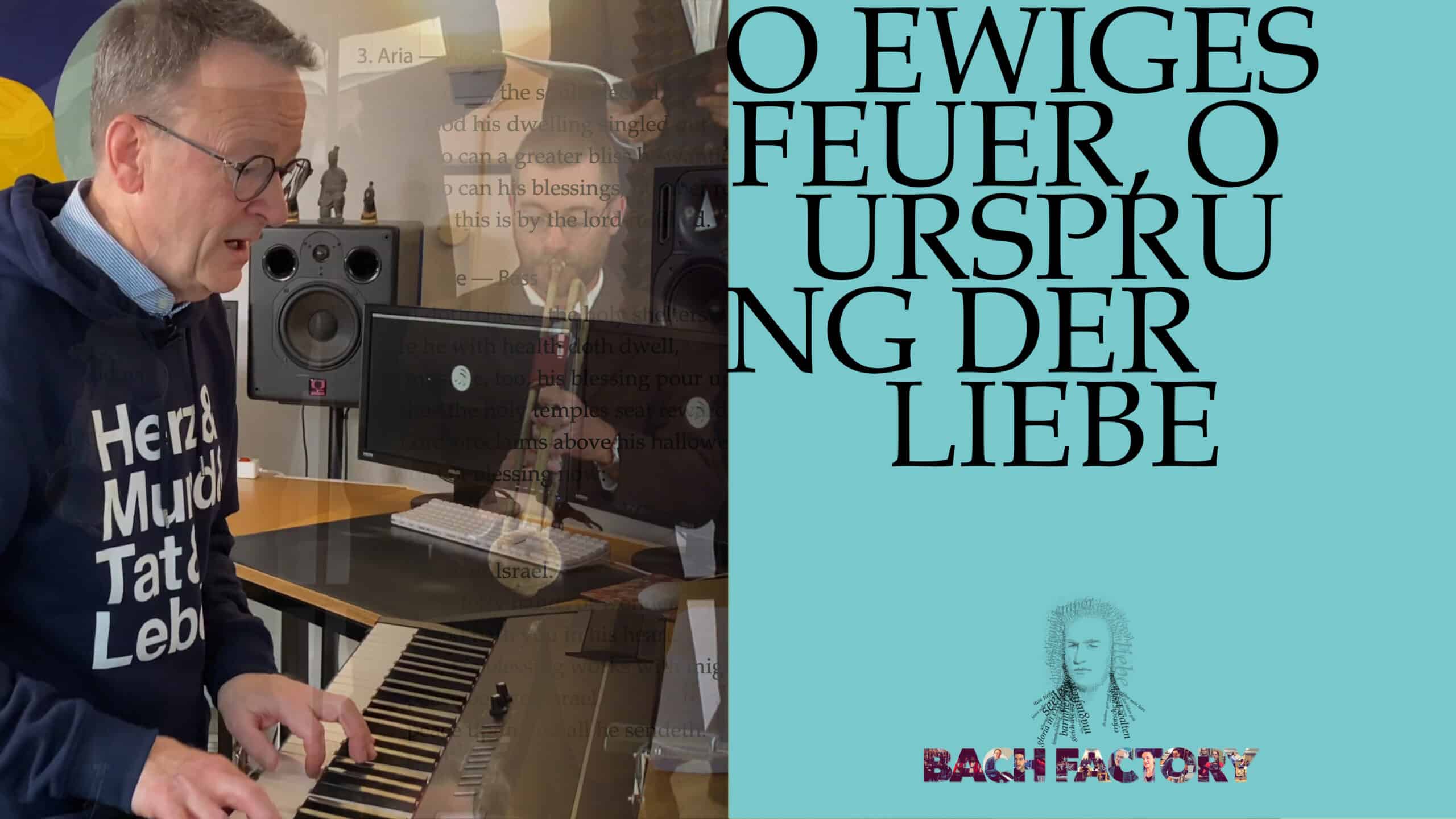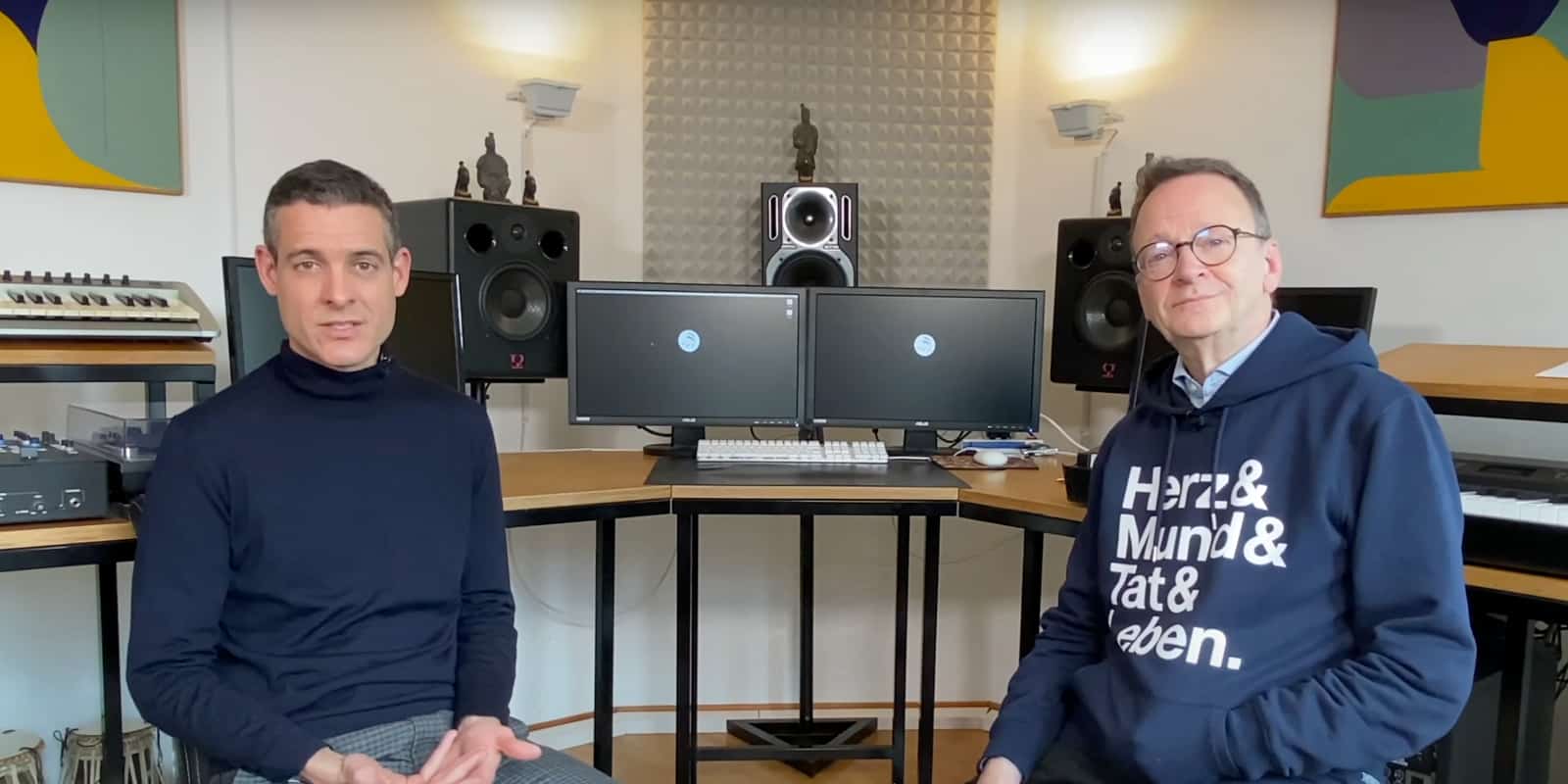 Understanding Bach
Da capo
"Da capo" is a musical directive that one finds very often in classical music and certainly in Bach's music as well.
25.05.23
Lutz & Bach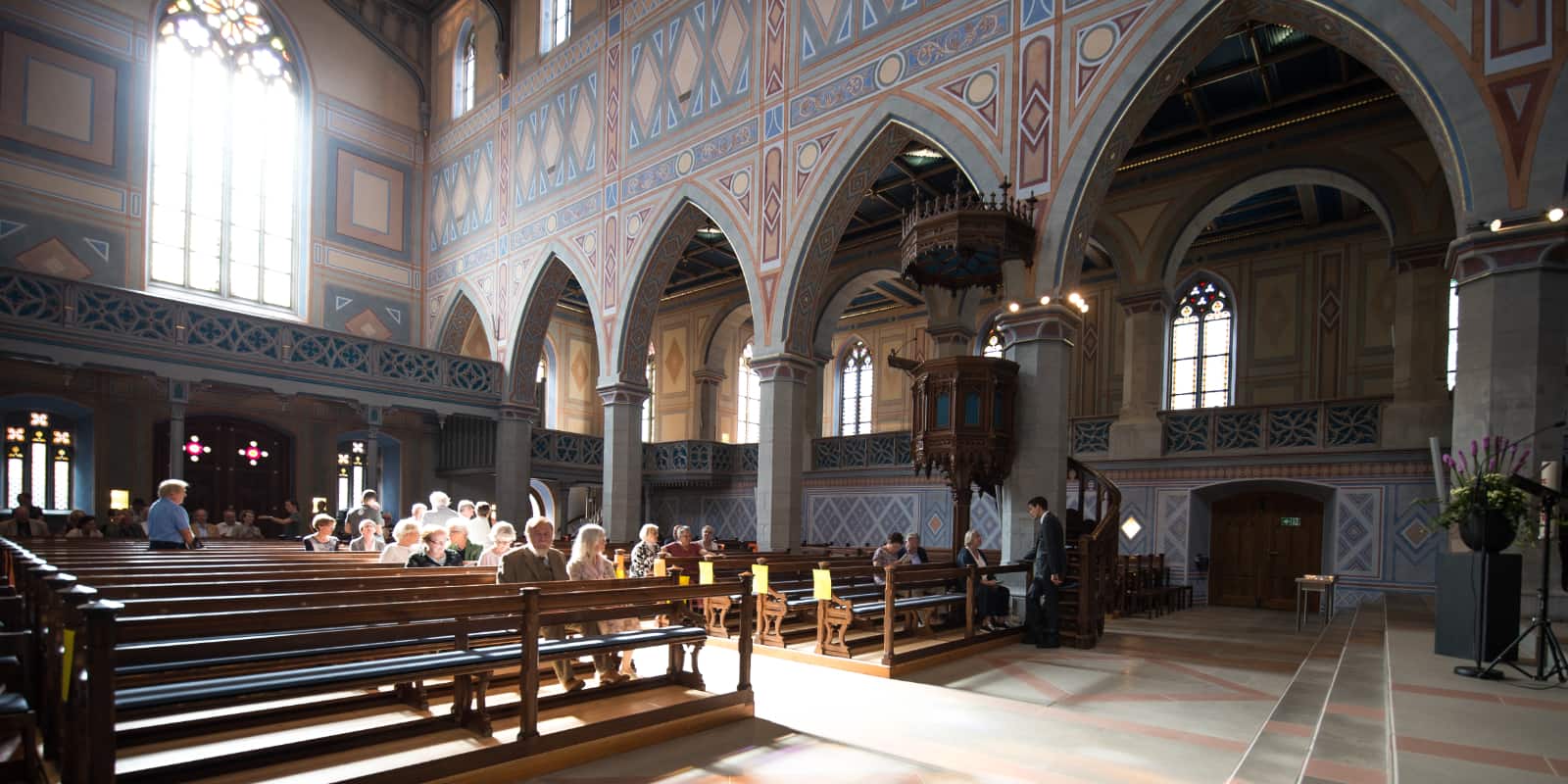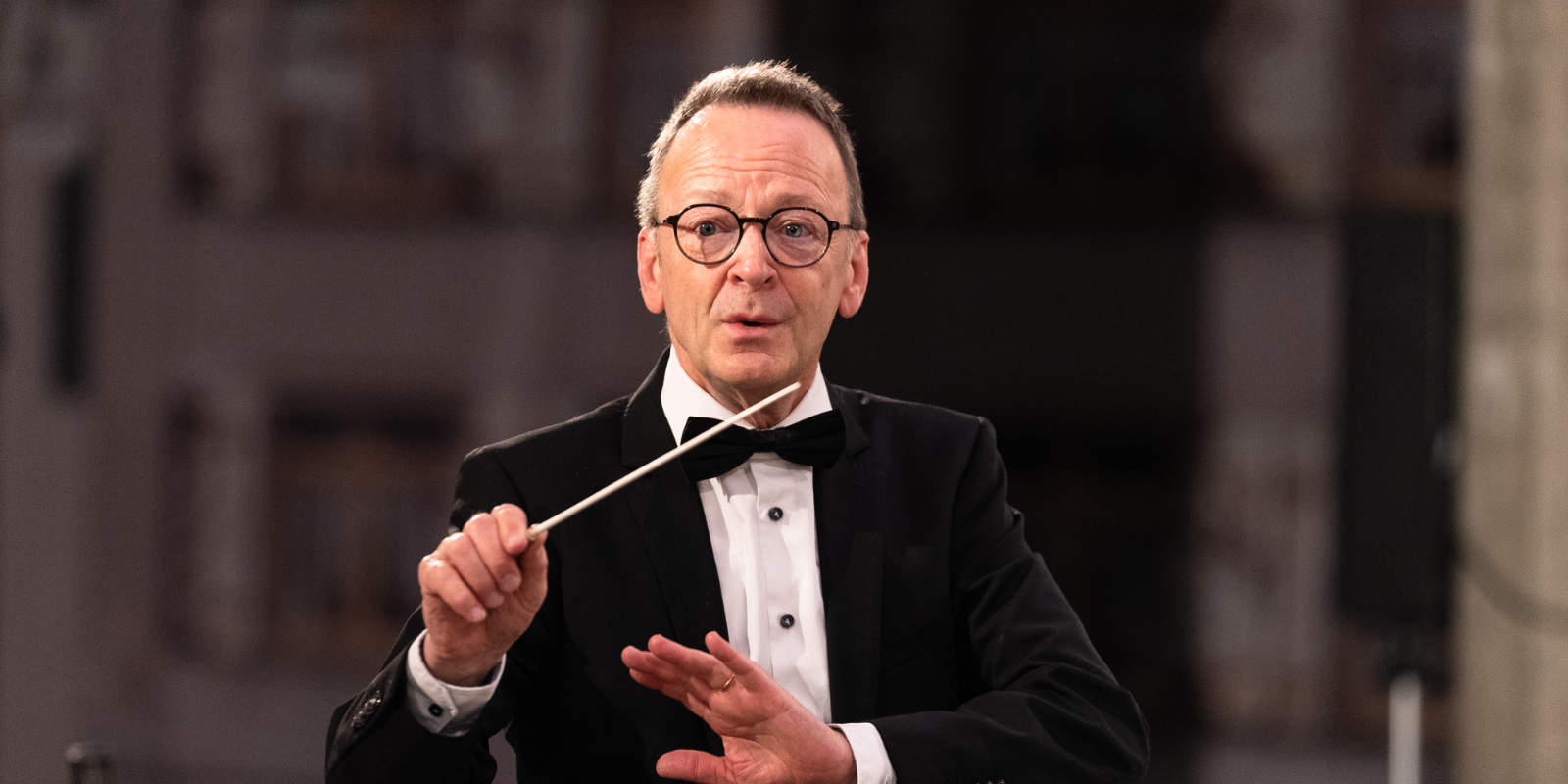 Kaleidoscope