Unter «BachUniverse» bieten wir Ihnen ein zusätzliches Angebot, in das wir unter anderem die Kurzfilme «Ruedi2go», Künstlerinterviews, Improvisationen von Rudolf Lutz sowie viele weitere Videoinhalte einbringen. Unter der Rubrik «Youth for Bach» dokumentieren wir die Jugendarbeit, die eine zentrale Rolle in der Arbeit der J. S. Bach-Stiftung einnimmt. Wir wünschen Ihnen viel Vergnügen beim Stöbern in unserem «Bach-Stage-Bereich».
Youth for Bach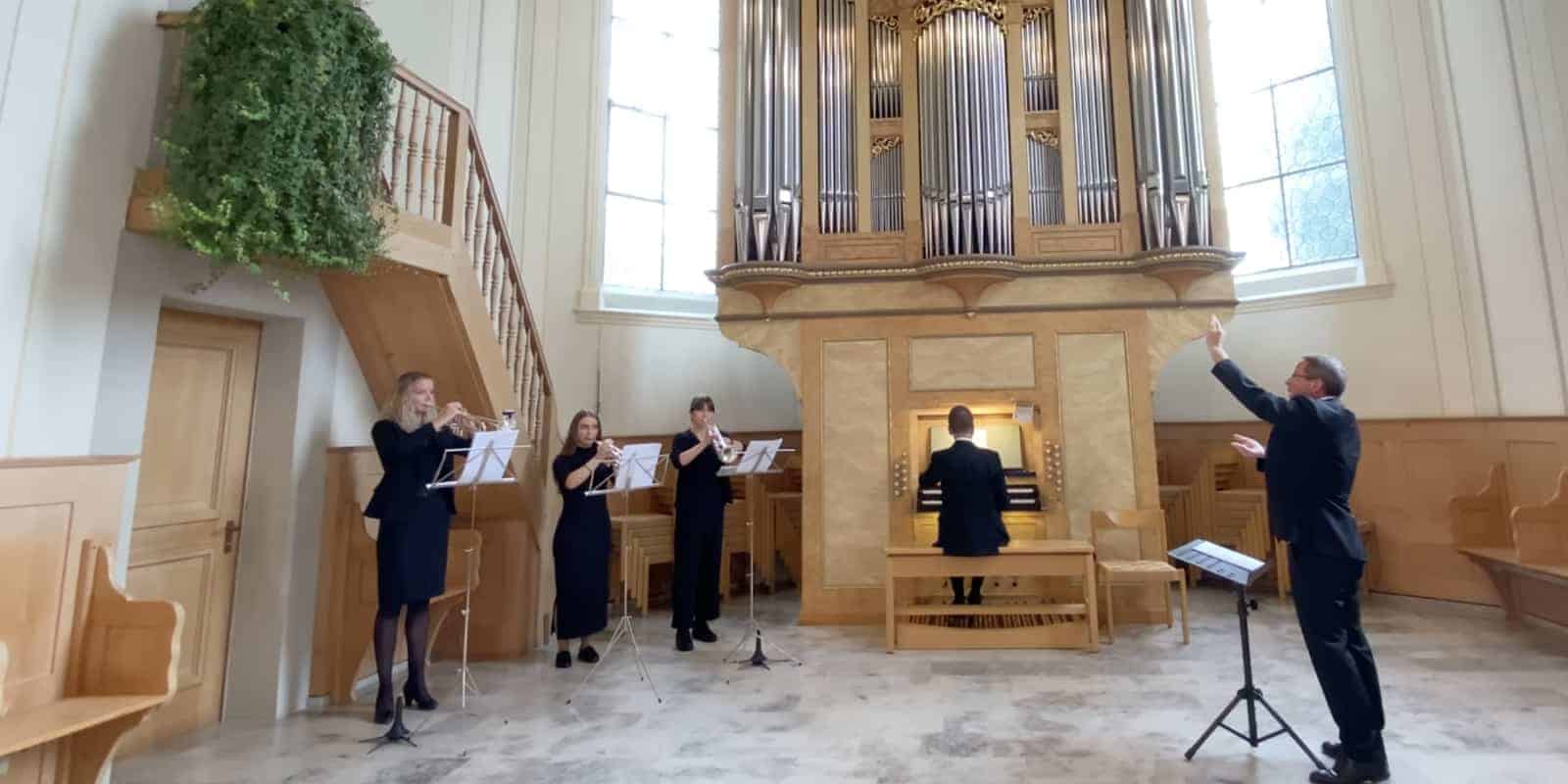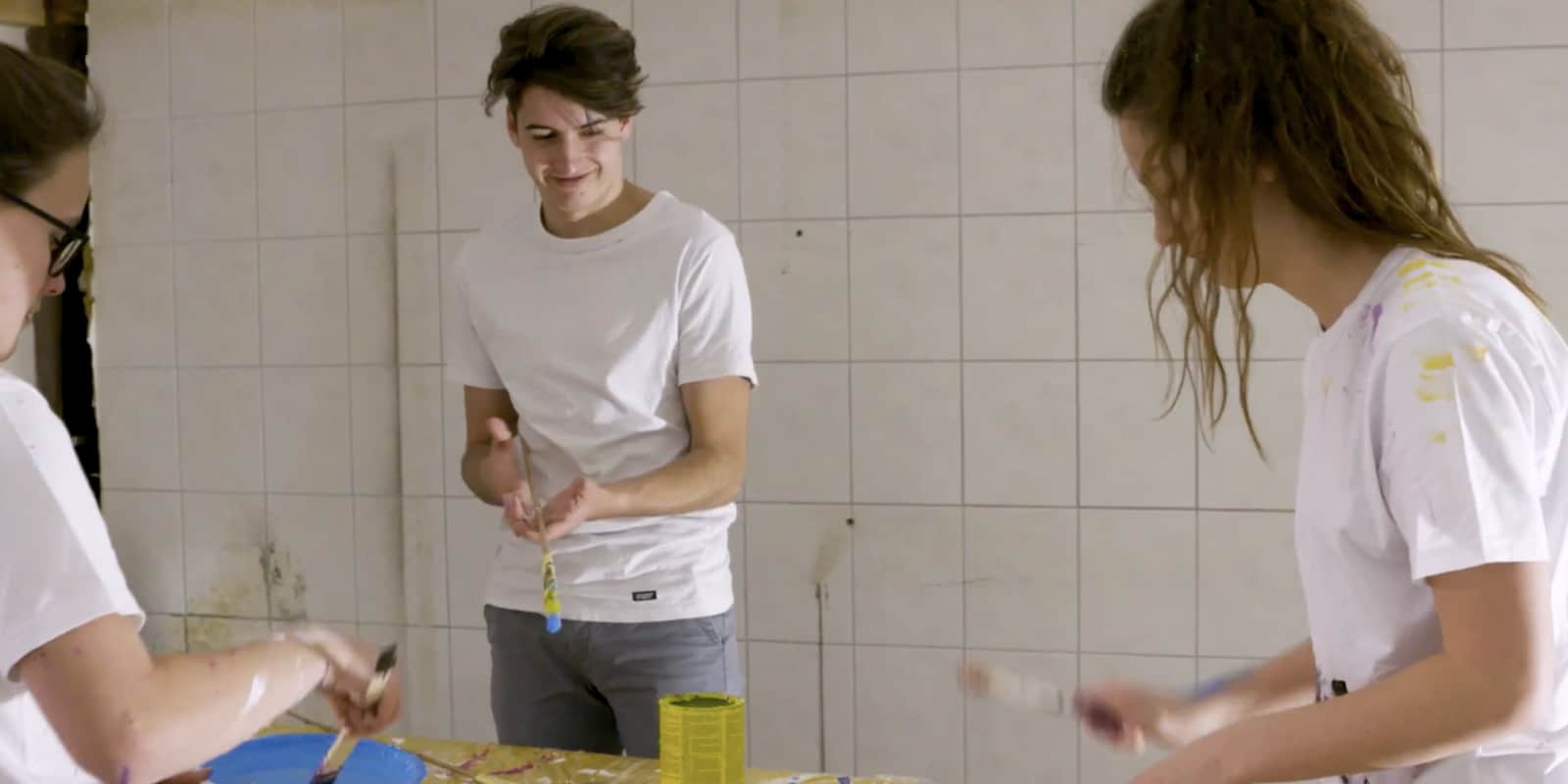 Youth for Bach
Bach meets Pollock (Part II)
Inspired by Bach's Cello Suite in G major, young people experiment with action painting.
18.04.18
Understanding Bach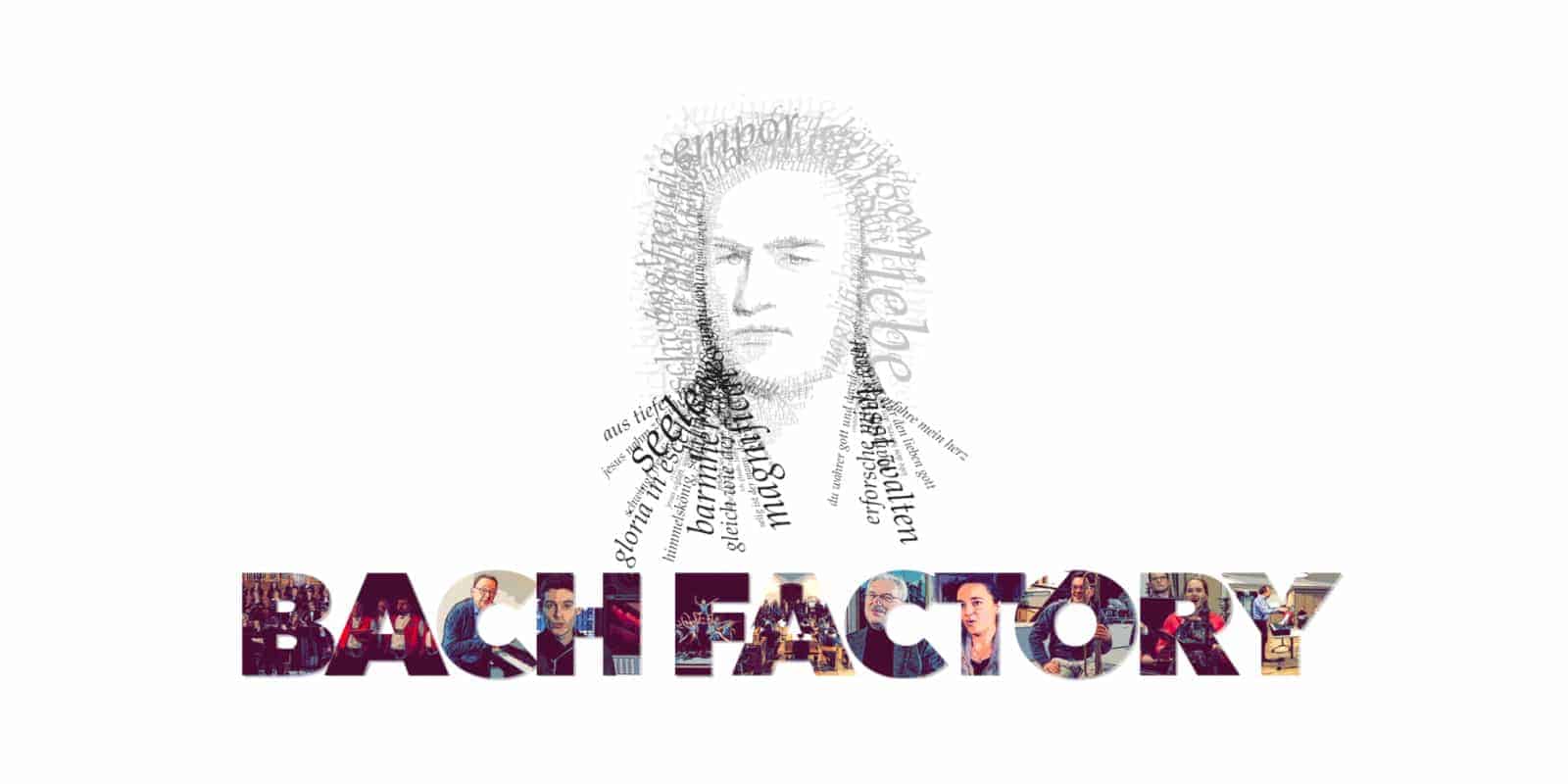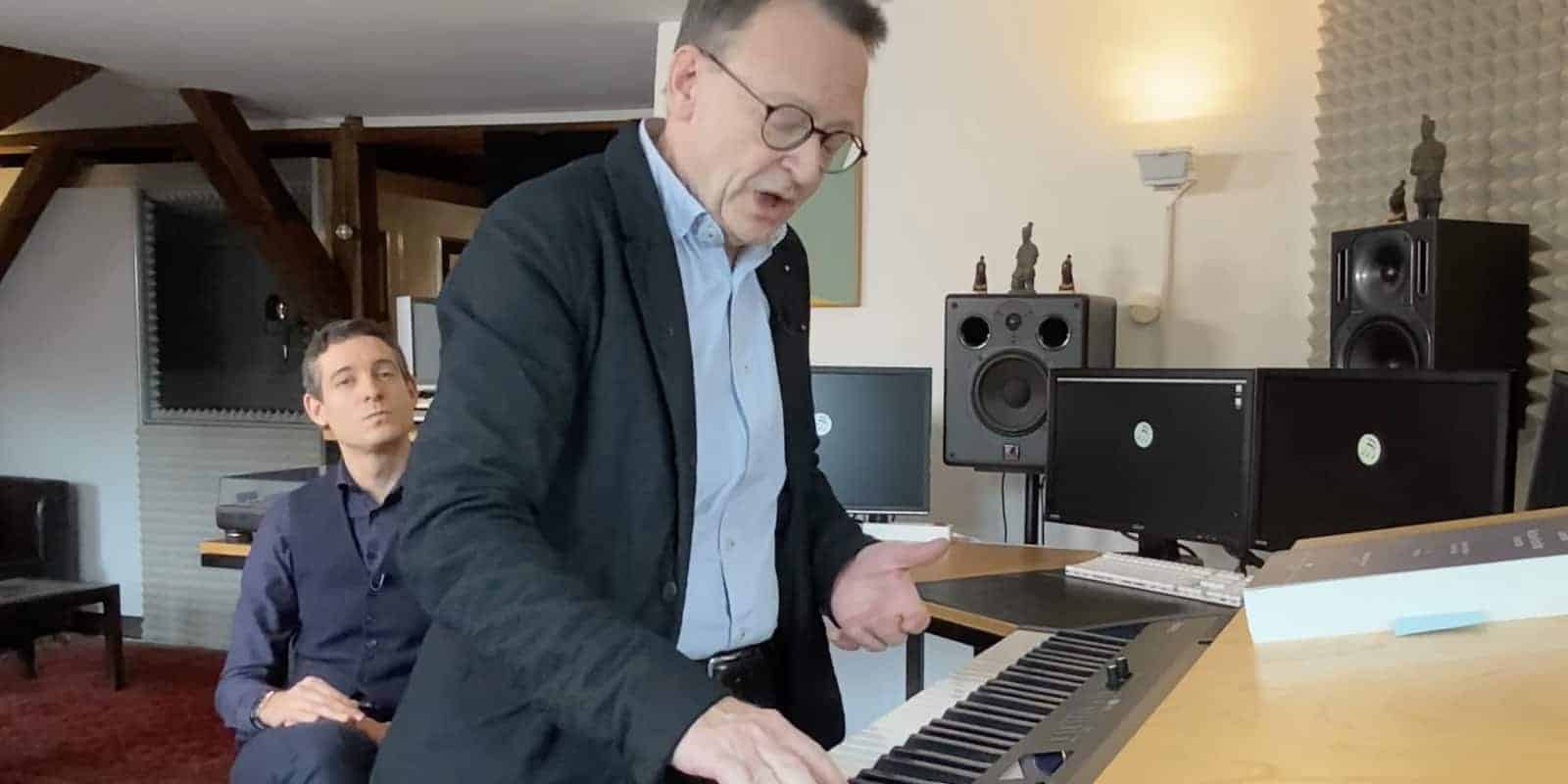 Understanding Bach
Neapolitan sixth chord
A harmonic turn that often occurs as a cadenza in Bach's music.
02.04.21
Lutz & Bach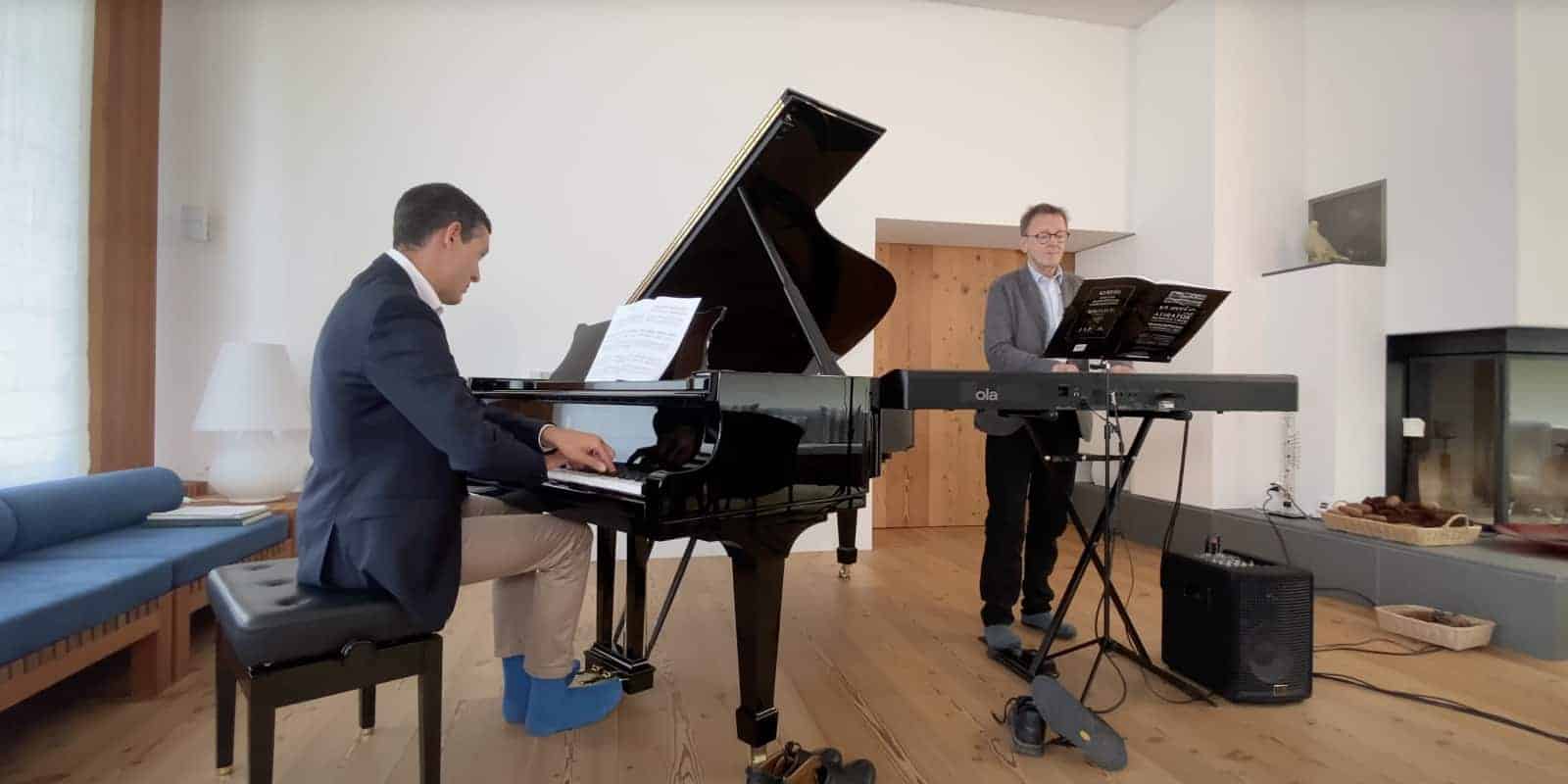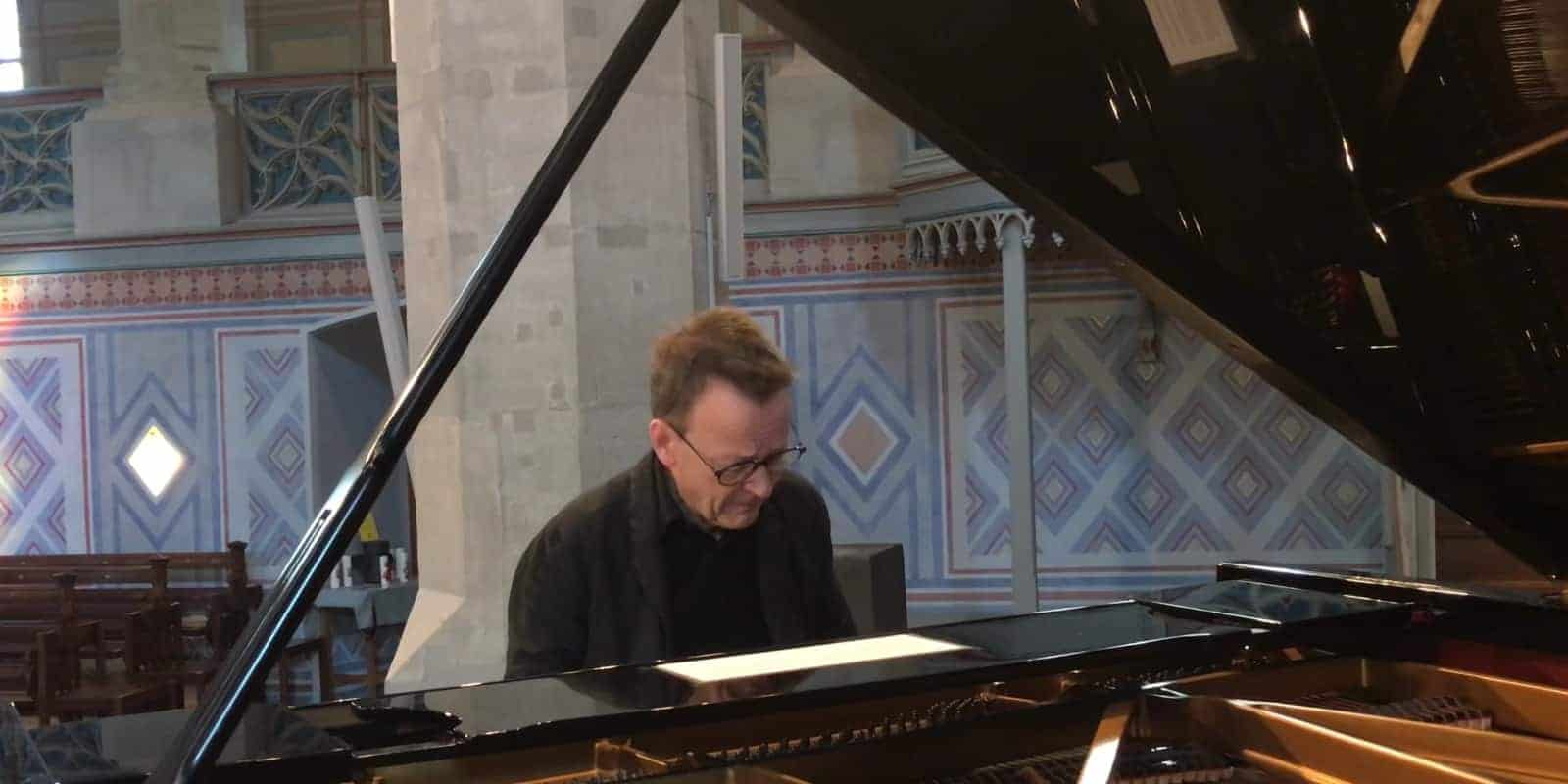 Kaleidoscope