Bach im Fluss
Special programme
a thematic collage of selected movements from cantatas and instrumental works compiled by Arthur Godel and Rudolf Lutz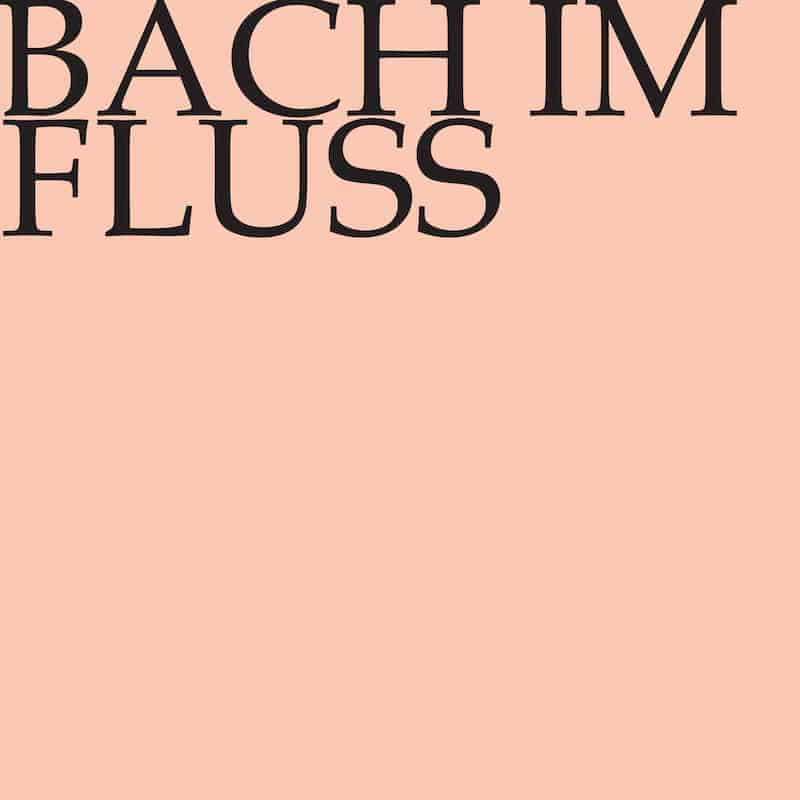 Video
Experience the introductory workshop, concert and reflective lecture in full length.
Audio
The sound recording of this work is available on several streaming and download platforms.
Orchestra
Conductor & cembalo
Rudolf Lutz
Violin
Renate Steinmann, Plamena Nikitassova, Martin Korrodi, Christine Baumann, Yuko Ishikawa, Olivia Schenkel
Viola
Susanna Hefti, Martina Bischof
Violoncello
Maya Amrein
Violone
Markus Bernhard
Oboe
Kerstin Kramp, Andreas Helm
Bassoon
Susann Landert
Tromba da tirarsi
Patrick Henrichs, Peter Hasel, Klaus Pfeiffer
Transverse flute
Claire Genewein
Timpani
Martin Homann
Organ
Norbert Zeilberger
Musical director & conductor
Rudolf Lutz
Recording & editing
Recording date
11.10.2011
Recording location
Sitterwerk SG
Sound engineer
Stefan Ritzenthaler
Director
Meinrad Keel
Production manager
Johannes Widmer
Production
GALLUS MEDIA AG, Switzerland
Producer
J.S. Bach Foundation of St. Gallen, Switzerland
Matching publications in our shop
Librettist
Text
Poet unknown
First performance
Unknown
Bibliographical references
All libretti sourced from Neue Bach-Ausgabe. Johann Sebastian Bach. Neue Ausgabe sämtlicher Werke, published by the Johann-Sebastian-Bach-Institut Göttingen and the Bach-Archiv Leipzig, Series I (Cantatas), vol. 1–41, Kassel and Leipzig, 1954–2000.
All in-depth analyses by Anselm Hartinger (English translations/editing by Alice Noger-Gradon/Mary Carozza) based on the following sources:  Hans-Joachim Schulze, Die Bach-Kantaten. Einführungen zu sämtlichen Kantaten Johann Sebastian Bachs, Leipzig, 2nd edition, 2007; Alfred Dürr, Johann Sebastian Bach. Die Kantaten, Kassel, 9th edition, 2009, and Martin Petzoldt, Bach-Kommentar. Die geistlichen Kantaten, Stuttgart, vol. 1, 2nd edition, 2005 and vol. 2, 1st edition, 2007.