BACHathon for Ukraine
On Saturday, June 4th at 8:00 P.M. until Sunday morning, June 5th at 8:00 A.M., a 12-hour Bach marathon concert, a 'BACHathon for Ukraine', will take place in the Golden Hall of the Szczecin Philharmonic. As a partner of this event, we are pleased to be able to stream the concert live for you free of charge.
Support for people affected by the war
This event will have partners in many different countries, who will be promoting the live streaming of the concert, but also joining forces with local charities in their countries to aid the people affected by the war in the Ukraine. Information about our fundraising campaign can be found further down the page.
BACHathon for Ukraine
a 12-hour Bach marathon concert
Fundraising for the Red Cross Ukraine
Since the start of the full-scale war, the Ukrainian Red Cross sent to the regions of Ukraine over 5,418 tonnes of humanitarian cargo.
Every day the staff and volunteers in logistical centres receive, sort, assemble, and send to the regions hundreds of tonnes of cargo containing food, hygienic products, medicines, water, bed linen and other essentials.
12-hour Bach marathon concert on Saturday, June 4th at 8:00 P.M. until Sunday morning, June 5th at 8:00 A.M.
Performance of Books 1 & 2 of Bach's Well-Tempered Clavier
Pianist Aaron Pilsan plays books 1 and 2 of the Well-Tempered Clavier by J. S. Bach
The focal point of this event will be on an exceptional endurance requiring performance of Books 1 & 2 of Bach's Well-Tempered Clavier, played in succession, taking over 4 hours and 30 minutes, performed by one artist, the acclaimed Austrian pianist Aaron Pilsan.
Opening of the event by Alexei Grynyuk
The event is proud to include the most well-known Ukrainian pianist before the public today, Alexei Grynyuk, who will open the event playing two works by Bach. This event will include several musical surprises, videos and interviews with the artists and others.
Concert venue
Golden Hall of the Szczecin Philharmonic
Already at 27 years old, Austrian pianist Aaron Pilsan has made a name for himself on the international music scene, having received numerous awards and having already performed in some of the world's most prestigious concert halls, such as Carnegie Hall in New York, Wigmore Hall in London and Vienna's Konzerthaus. Recently he has gained much praise for his recording of Bach's Well-Tempered Clavier Book 1 that was selected by Gramophone Magazine as one of the best recordings of 2021. He has performed the Well-Tempered Clavier in such renowned venues as Vienna's Konzerthaus and at the Festival Bach in Montréal, Canada.
Aaron Pilsan is a strong believer in the power of music for change in our lives and in our world and is committed to realising this Bach Marathon for the Ukraine as his contribution to bringing his talents to the service of others in need. In connection with this he said, "No other composer than Bach is better suited to this mission and no piece of music is more appropriate for this marathon than the Well-Tempered Clavier, as it represents peace and harmony, within a logical structure and the fact that it uses all of the tonalities is like a mosaic of the different people and cultures that make up our world, but here, they all work together, with one tonality seamlessly leading into the next, all in perfect balance. Exactly what our world needs today!"
For more information: aaronpilsan.com
Ukrainian pianist Alexei Grynyuk performs throughout the world appearing in the most prestigious concert halls and music festivals. His musical development was shaped by his studies at the Kiev Conservatory under Natalia Gridneva and Valery Kozlov. He refined his studies with Hamish Milne at the Royal Academy of Music in London. Later he was awarded an Associate of the Royal Academy of Music (ARAM) and served as a jury member at the Benjamin Britten International Violin Competition in London and the prestigious "Vendome Prize" International Piano Competition. Being a passionate chamber musician, Alexei Grynyuk is part of a piano trio with his regular partners violinist Nicola Benedea and cellist Leonard Elschenbroich, described by The Telegraph as "A trio of True Stars".
For more information: grynyuk.com
The Szczecin Philharmonic Concert Hall
Officially known as the Mieczysław Karłowicz Philharmonic, the hall is one of Europe's most remarkable and is an architectural attraction in itself. In 2015 it was awarded the European Prize for Contemporary Architecture, as the finest architectural creation realised in Europe in the previous year. The hall has had a tremendous impact on the cultural life of Szczecin, Poland's seventh largest city and due to its close proximity to Berlin, it now draws an audience from Germany as well.
For a virtual tour of the Szczecin Philharmonic: spacer.filharmonia.szczecin.pl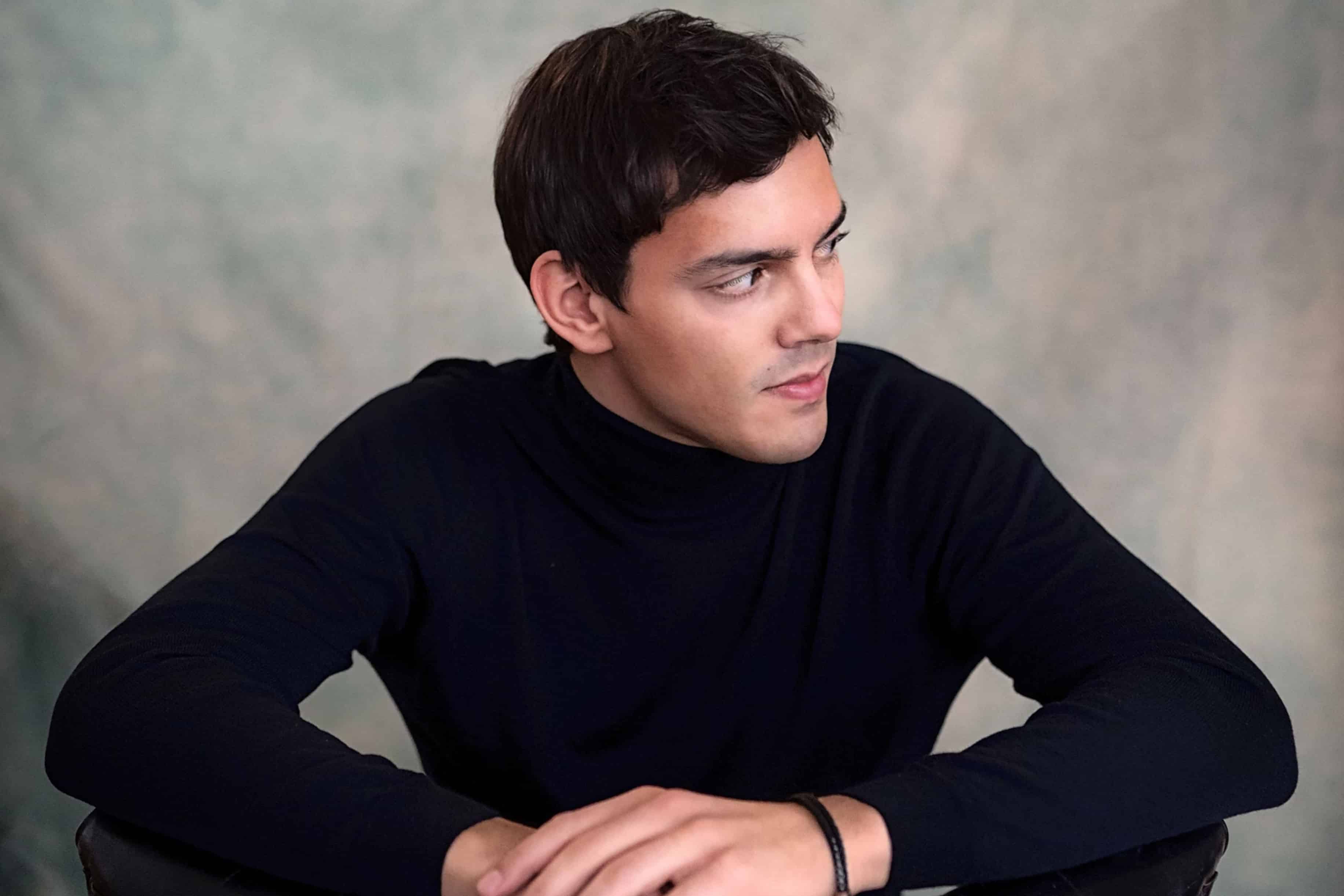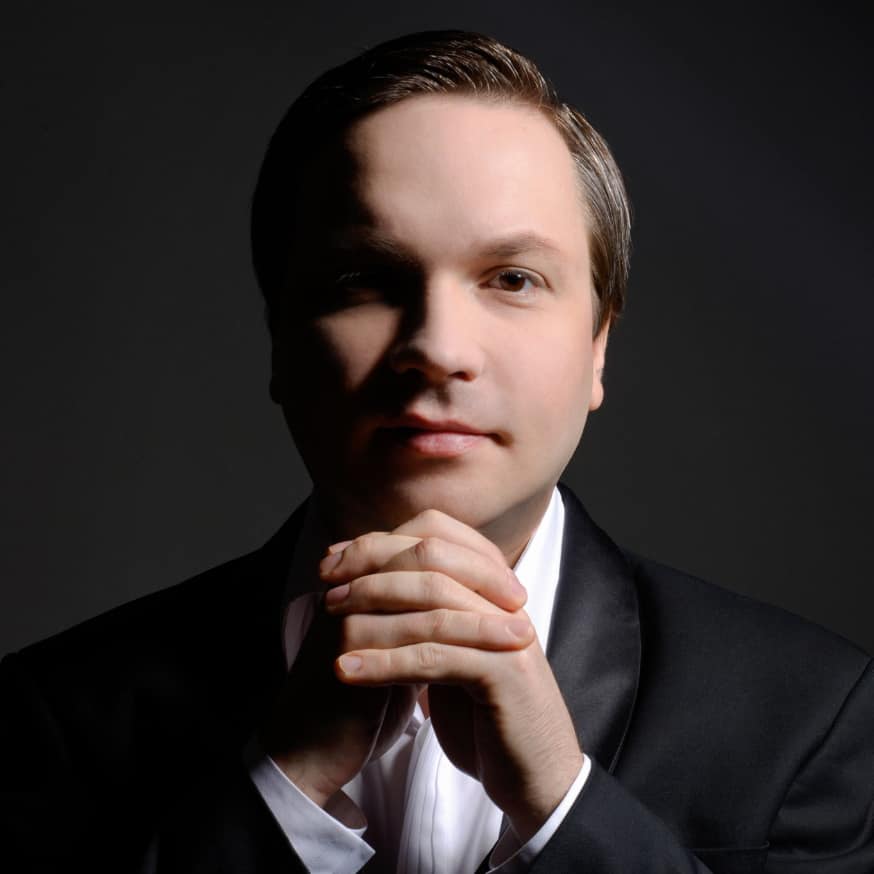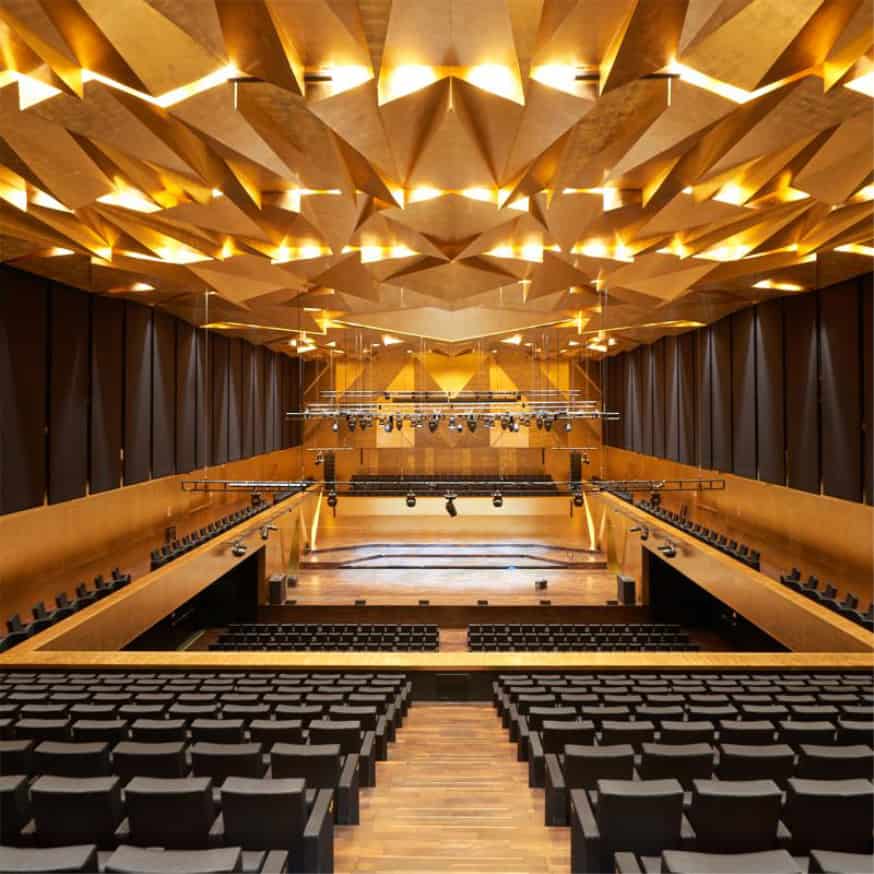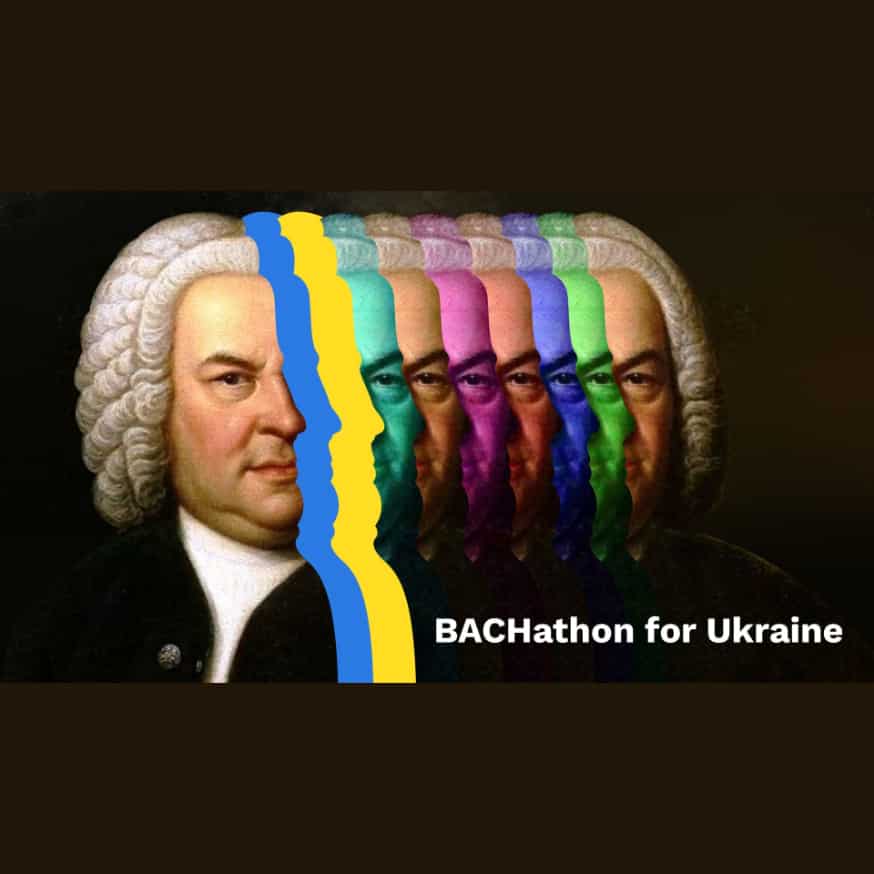 Weitere Livestream-Events
23. August 2020, 09:45 - Gottesdienst aus der Kirche Teufen AR mit Vokalquartett
18. September 2020, 18:45 - «Duell»: Angela Hewitt und Ruedi Lutz am Flügel
23. Oktober 2020, 18:45
20. November 2020, 18:45
18. Dezember 2020, 18:45
Die Kantatenaufführungen samt Ton- und Bildaufzeichnung verschieben wir auf die Zeit nach Corona. Sie wird kommen; aber mittlerweile wissen wir, dass nicht alles in unseren Händen liegt.
Live streaming archive
Did you miss a live stream or would you like to watch a performance again?
Informative, interesting and amusing anecdotes from the life of J. S. Bach (Streaming in German with English summaries)